The other week I was out at the property and got some of my best photos yet of the Quonset huts! (I did manage to get some actual work done on the project that week as well, and I'll post that in a separate write-up.)
I've posted before about some of my adventures in night sky photography out at the property (for example here.) I just sort of figured this would be another night sky session, and maybe I would get lucky to capture a shooting star or something interesting like that. As it turned out, I was able to capture some pretty spectacular images of the Quonset huts with the Milky Way overhead (as well as the occasional passing aircraft). Here are my favorites from that night: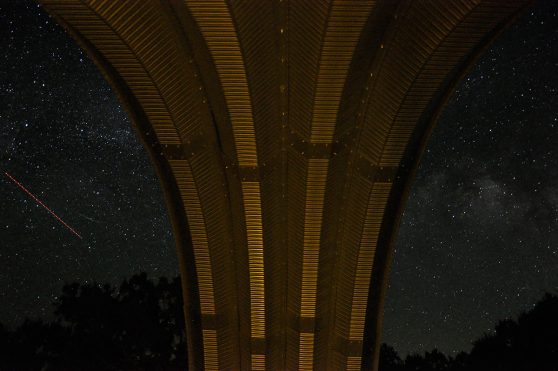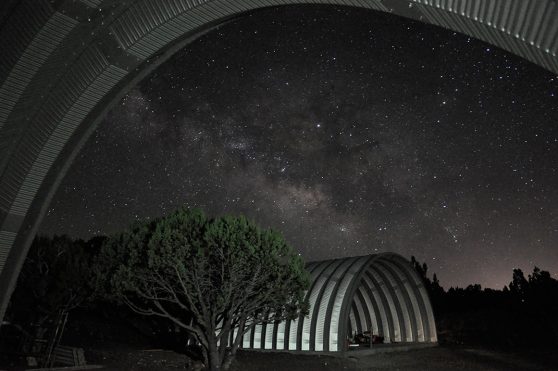 Which of these is your favorite? Let me know in the comments!
---
---
Follow along as we build the Quompound!

Laugh with us. Cry with us. Gaze the Arizona night sky with us. Our monthly newsletter will bring all our construction adventures to your inbox: the challenges, anecdotes, wins, and lessons learned as we build our prototype Quonset Houses, and launch the Quompound as a Grand Canyon vacation rental destination. Unsubscribe any time if it's not for you.
Follow us on Instagram and Facebook. We also have a private Facebook group called DIY Quonset Dwellers, where we share discussion, design, and construction tips with others who are interested in building their own Quonset hut house. Learn more and request to join the Facebook group here.
---
---