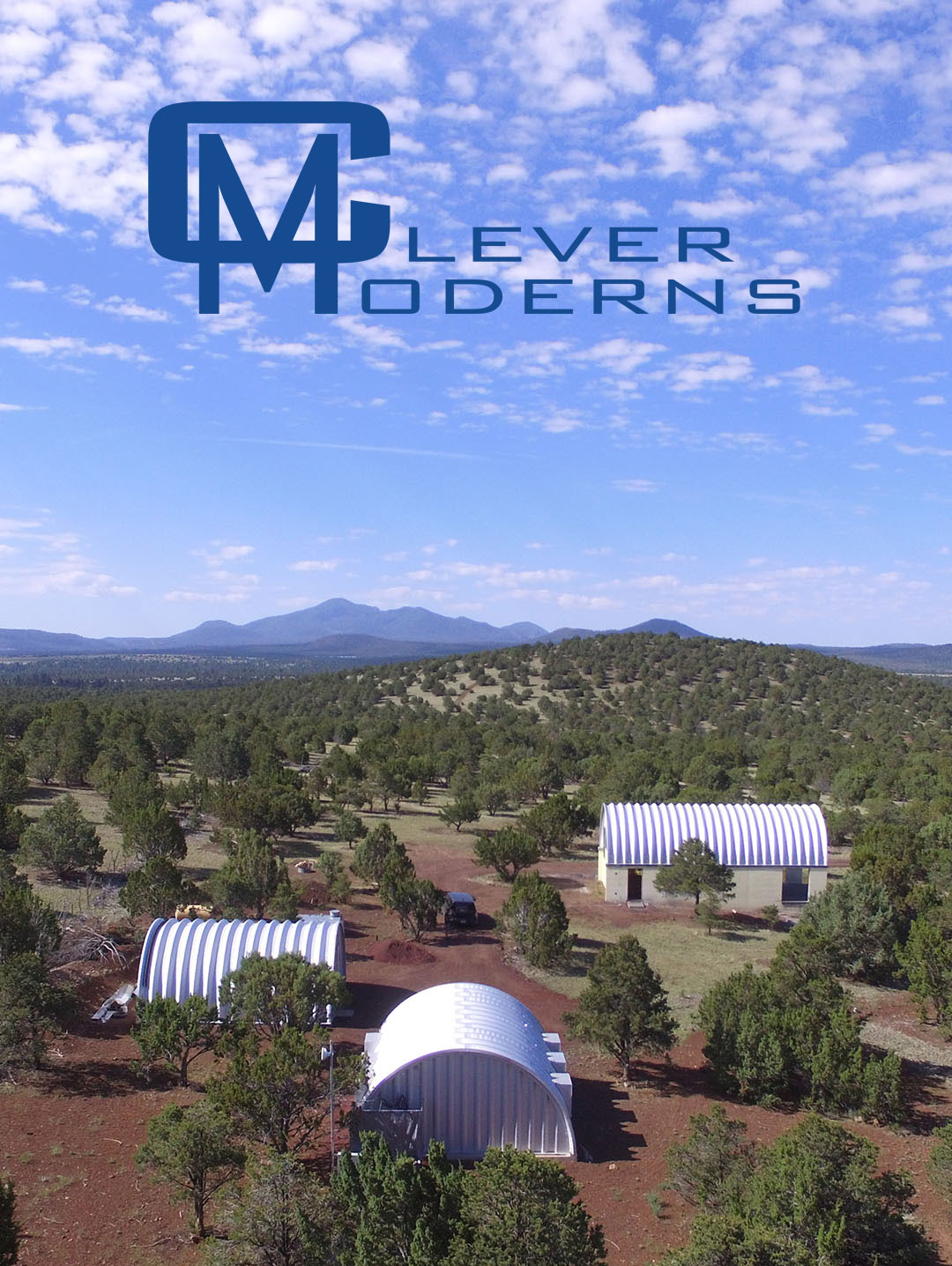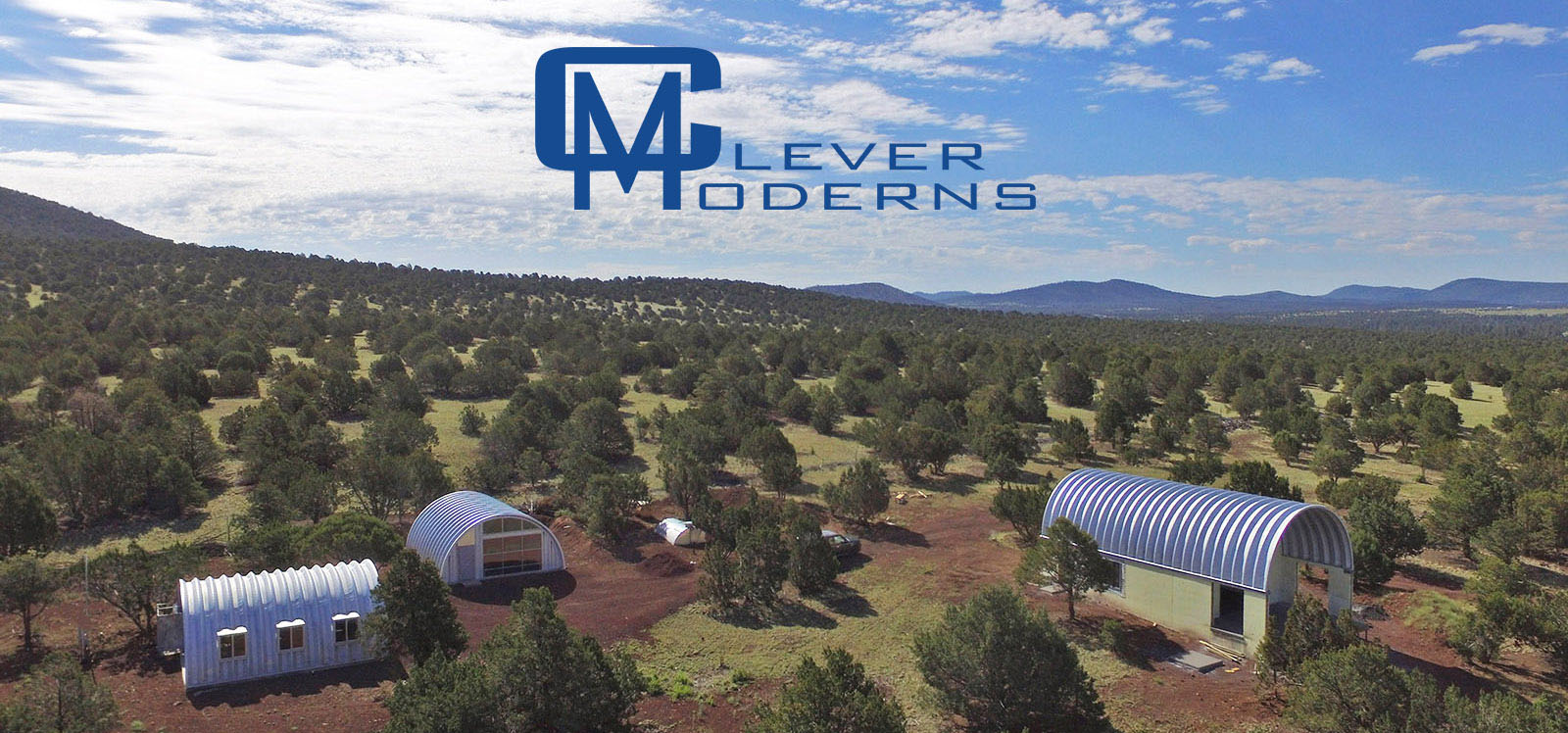 Resources for your Quonset House Build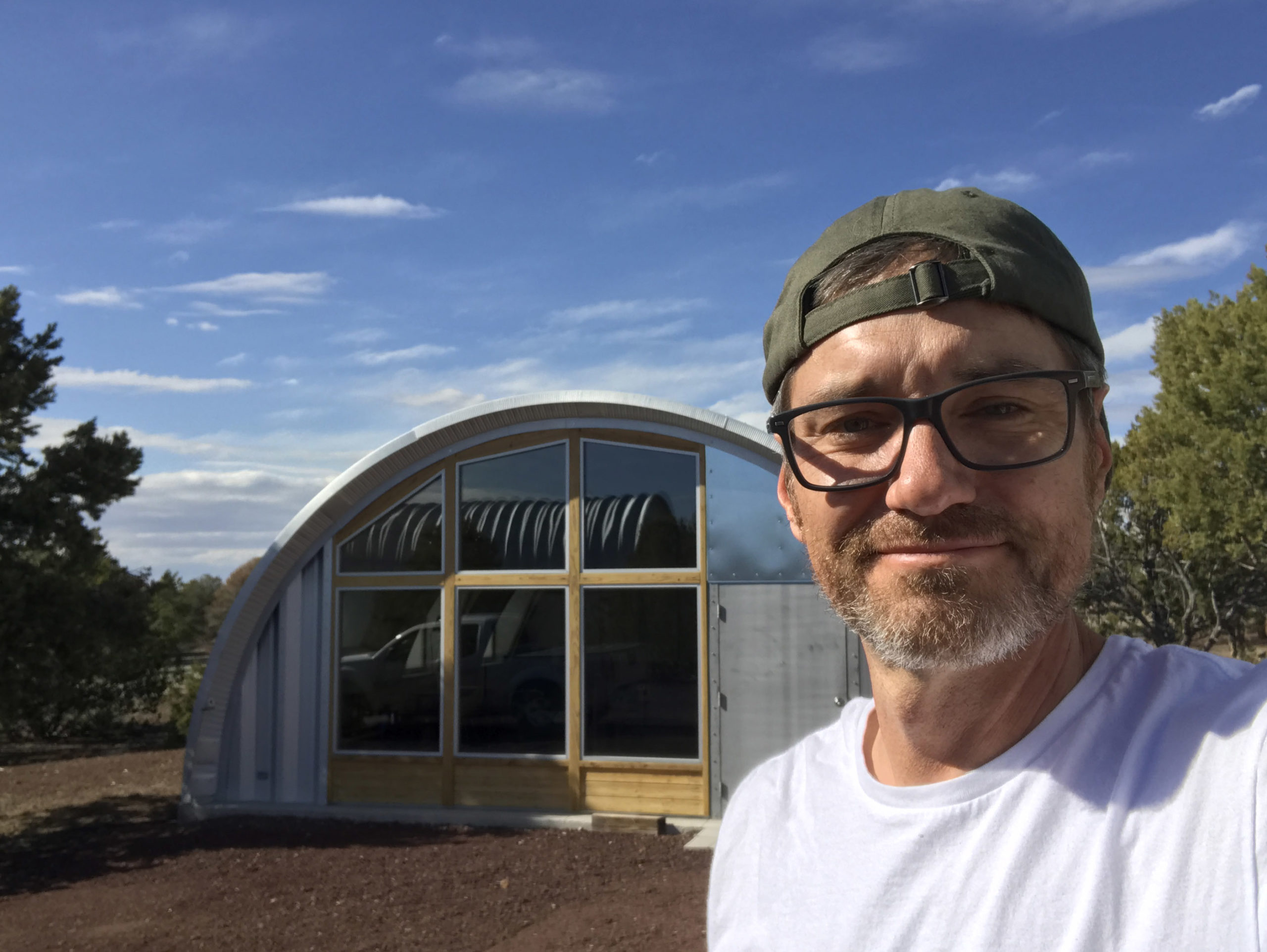 I'm architect Earl Parson. In 2016, we bought ten raw acres in Northern Arizona and started on an adventure that has transformed my life. With three Quonsets on the property, and soon to add a fourth, we are building The Quompound. Now I'm on a mission to share my knowledge and help anyone, anywhere, who wants to build a Quonset hut house.
I'm on a Mission to help anyone, anywhere, who wants to build a Quonset hut house.
Are you interested in building a Quonset hut home, but unsure where to start? You've come to the right place! Quonset homes are more popular than ever, with more and more people each year turning to these DIY-friendly, low-cost prefab structures.
Looking to build an inexpensive but beautiful home debt-free? Considering going off-grid? Or are you just tired of the same old same old and want something unique and beautiful? A Quonset House might be the answer for you.
Start your Quonset journey here.
Here at Clever Moderns, you can start your own Quonset journey.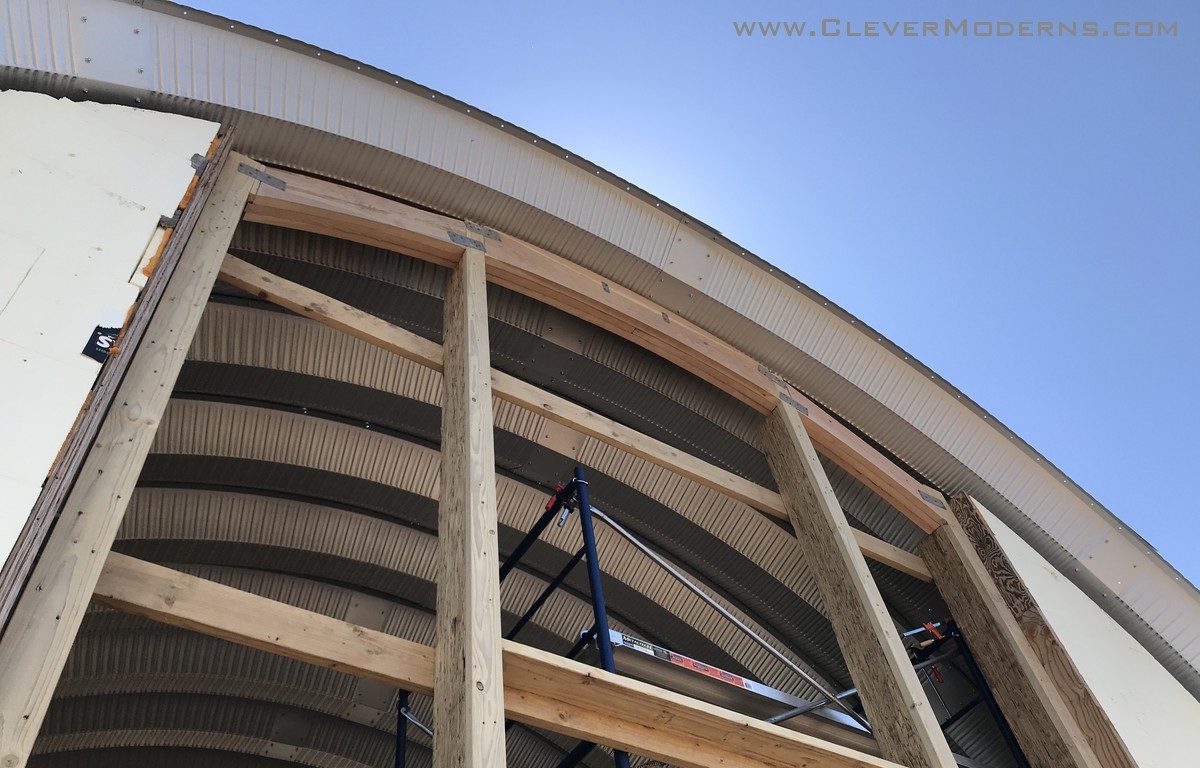 Curious about Quonsets?
I've taken the most common Quonset hut questions I get from readers like you, and created an email tutorial series. Things like pros and cons of Quonset huts, do's and don'ts, and how you can do some really great things with them.
How YOU can do some really great things with them!
Want to learn more? Sign up below.
The Clever Moderns Vision
After 20 years in the Los Angeles architectural custom home industry, I started asking myself why things couldn't be done differently.
What if, instead of hiring an architect for a (very expensive) full service to design a new home, and paying a general contractor a big markup to build it, there were a way for people to get simple, well designed modern home plans to construct themselves?
What if the designs were open source, so people could easily customize them and make them their own?
What if the designs were flexible, so one concept could be built as a tiny house and later seamlessly expanded as a family's needs grew?
What if there were a lot of people out there who would build their own home if the process were streamlined for them, and a few simple tools and resources were offered to help them along the way?
This is my vision for Clever Moderns. A community of people who love simple, good design, supporting one another, living the Clever Modern life.
Recent Posts from our Blog: