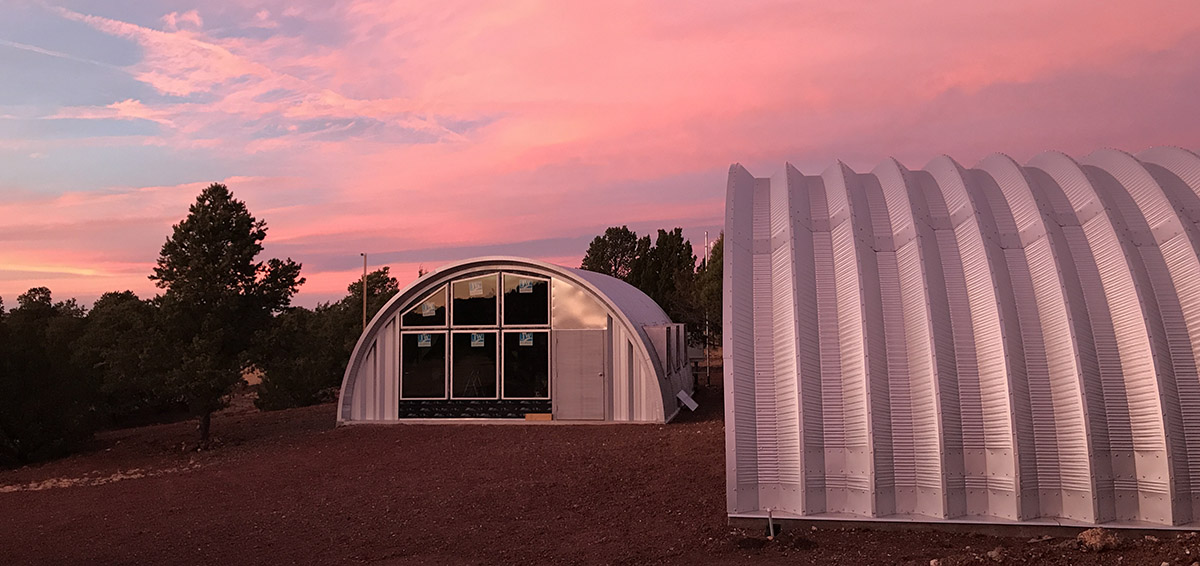 Click here for our free Quonset House plans.
Get our Quonset tutorials on YouTube here.
Join DIY Quonset Dwellers, our private Facebook group, here.
Subscribe to our monthly-ish email blast! Get the inside story as we Build the Quompound, along with info on Quonset House construction plans, tips, & tutorials.
Proceed to Clever Moderns homepage here, or check out our most recent blog posts below.