Subtitled Metal Living for a Modern Age, this charming Quonset hut history edited by Julie Decker and Chris Chiei belongs in every Quonset lover's library.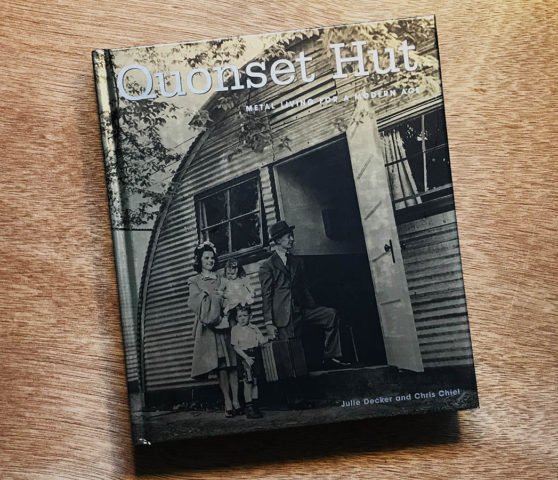 A series of individual essays, the book focuses on various aspects of the creation of the Quonset hut during the World War II era, and its subsequent adoption by American culture after the war. Each essay is profusely illustrated with archival photos, advertisements, drawings, and even some humorous New Yorker-style cartoons.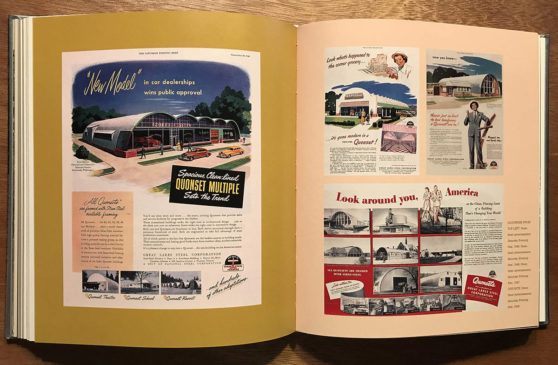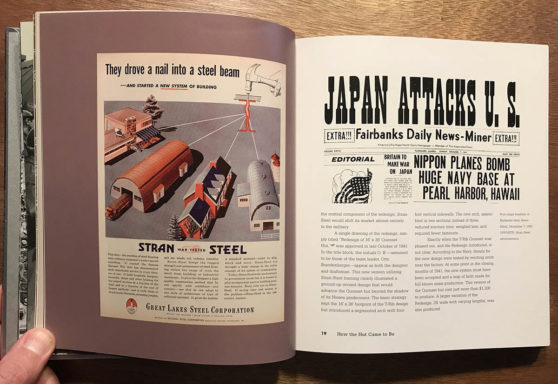 The book also touches on one of the things I love about Quonsets, namely the place they occupy in between high and low culture. In addition to advertisements touting use of Quonset huts for everyday commercial uses like car dealerships and supermarkets, they are also discussed as objects of high design by great architects. Several projects by architect Bruce Goff (whose mentor was Frank Lloyd Wright) are featured, as well as French modernist Pierre Chareau's 1946 house for artist Robert Motherwell on Long Island, New York.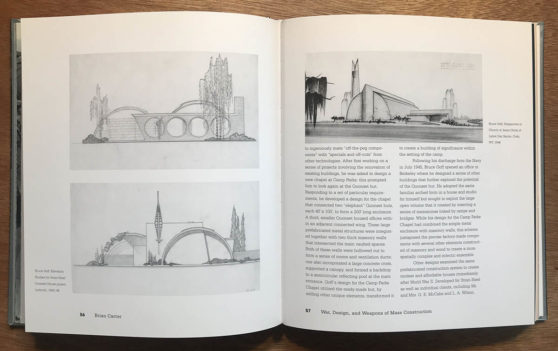 Though its focus is on the historical version of the hut, Quonset Hut: Metal Living for a Modern Age is great inspiration that fans of either historical huts or today's frameless sheet metal shells will enjoy. You can order a copy from Amazon here. (affiliate link).
(As an Amazon Associate I earn from qualifying purchases.)
---
Curious about Quonsets? Ready to learn more about these bizarre, amazing, shiny, round, prefab structures? Drop your info below and I'll start you off on my email tutorial series. Looking to build an inexpensive but beautiful home debt-free? Considering going off-grid? Or are you just tired of the same old same old and want something unique and beautiful? A Quonset House might be the answer for you.
Follow us on Instagram and Facebook. We also have a private Facebook group called DIY Quonset Dwellers, where we share discussion, design, and construction tips with others who are interested in building their own Quonset hut house. With over 6,000 members and counting, the Facebook group has grown into an amazing resource all of its own! Learn more and request to join the Facebook group here.