Quonset House Plans: What's Included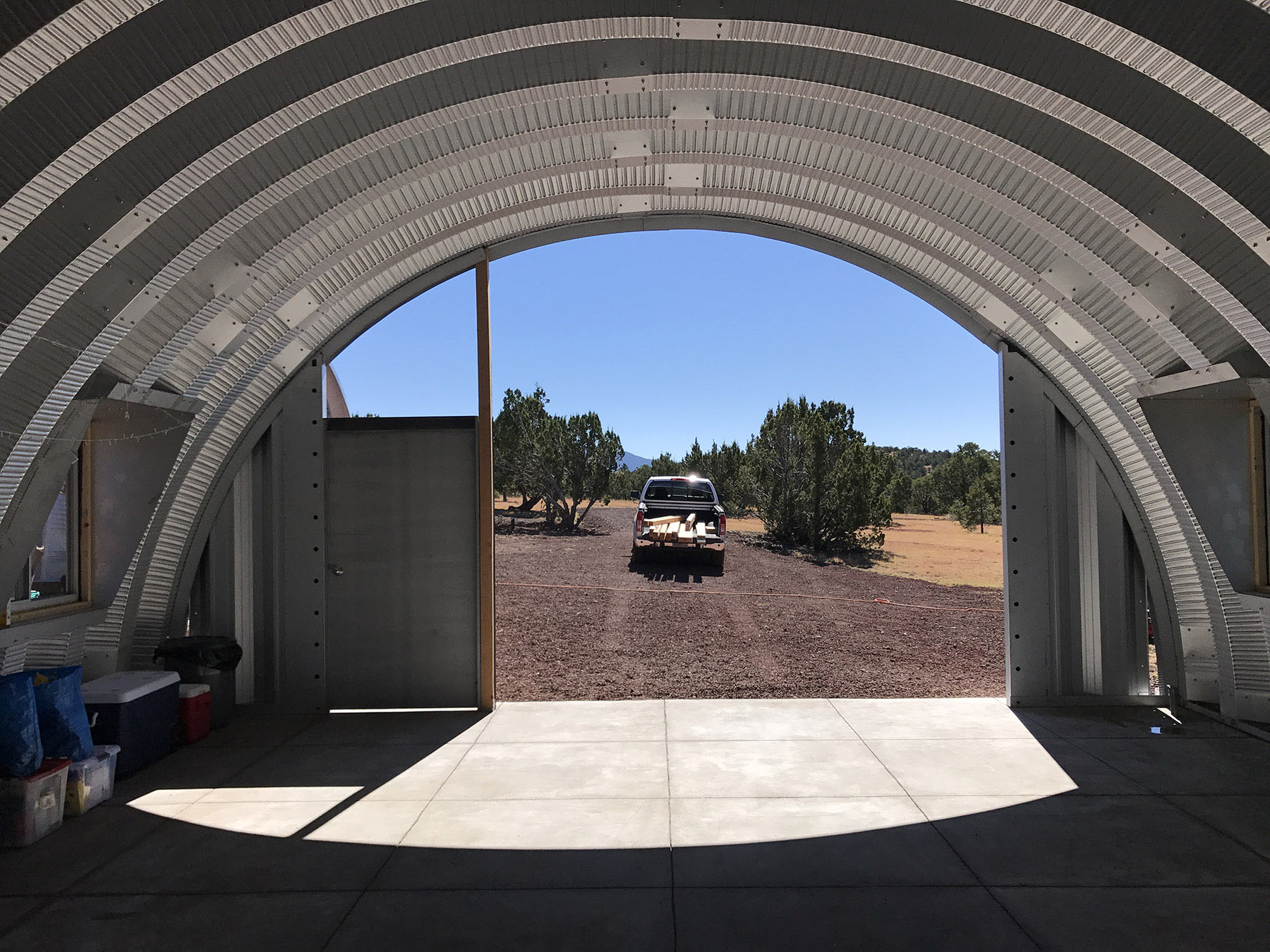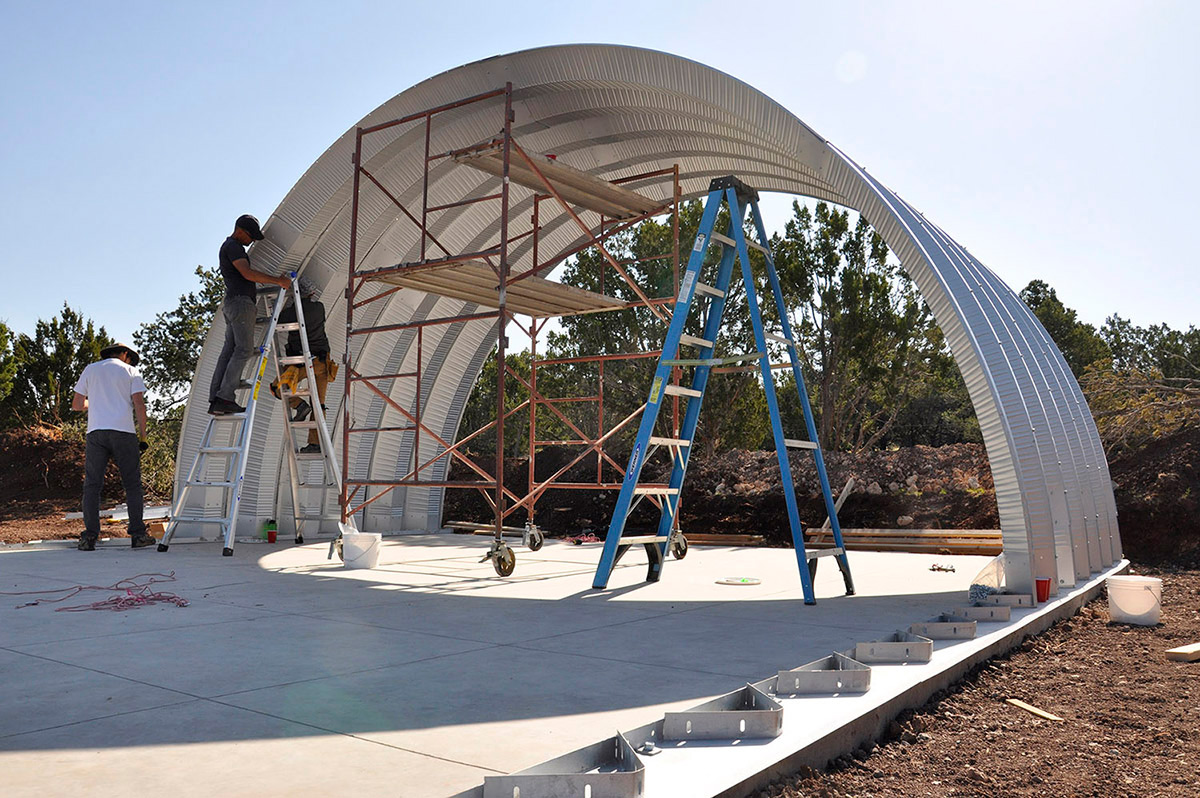 Here's what you get with a set of Clever Moderns Quonset House Plans:
Digital PDF of your plans, plus three sets of printed plans delivered to your door, personalized with your name on the title block of each sheet.
Plan sets will include the following:
– Floor plans
– Exterior elevations
– Cross sections
– End wall construction details
– Interior framing details including arch ceiling and interior walls
– Thermal insulation details for foundation & slab
– Insulation details and recommendations
Specifications for ordering your Quonset building.
Material lists and quantities needed for your build.
Rockstar Membership in the Quorum, our Quonset hut forum, where you will have access to other members building their own Quonset Houses. General membership will be available to the public for a fee, but Rockstar Membership – the highest level membership available – will be reserved exclusively as a LIFETIME PERK for those purchasing our plans. If you sell your house and move, membership can be transferred to the new owners.
What's NOT included that you may also need:
Site plan
An architect's or engineer's stamp
Energy code calculations