Have a question about building your own Quonset House? Now you can get answers! In addition to the blog and website here at Clever Moderns, I've created a YouTube channel where I discuss our own Quonset House build and related goings-on at the Quompound.
Check it out at www.clevermoderns.com/youtube.
Have a Quonset question for me? You can use the form below, which will send it straight to my email inbox.
(Don't forget to do the simple math problem at the bottom, which helps weed out automated spam bots.) I look forward to hearing from you!
– Earl Parson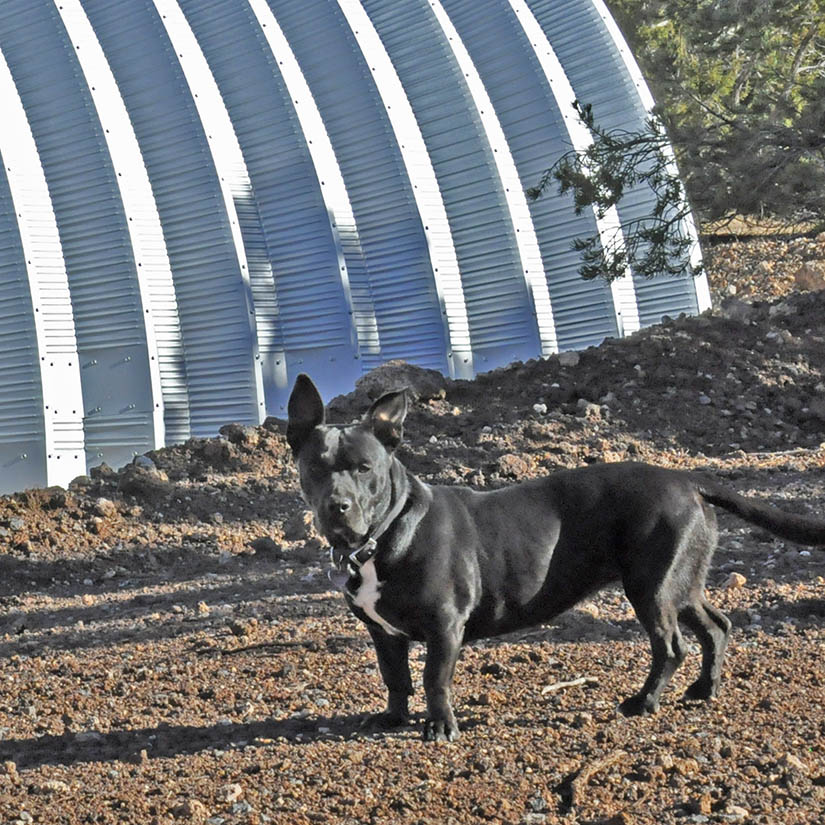 Quonset Q & A Message Form
We're building a prototype!