About the [NAME OF PLAN SET HERE]
[Write a brief paragraph or two on this design.]
Scroll to the bottom to purchase the fully detialed construction plans for this design, or to download the simplified free plans.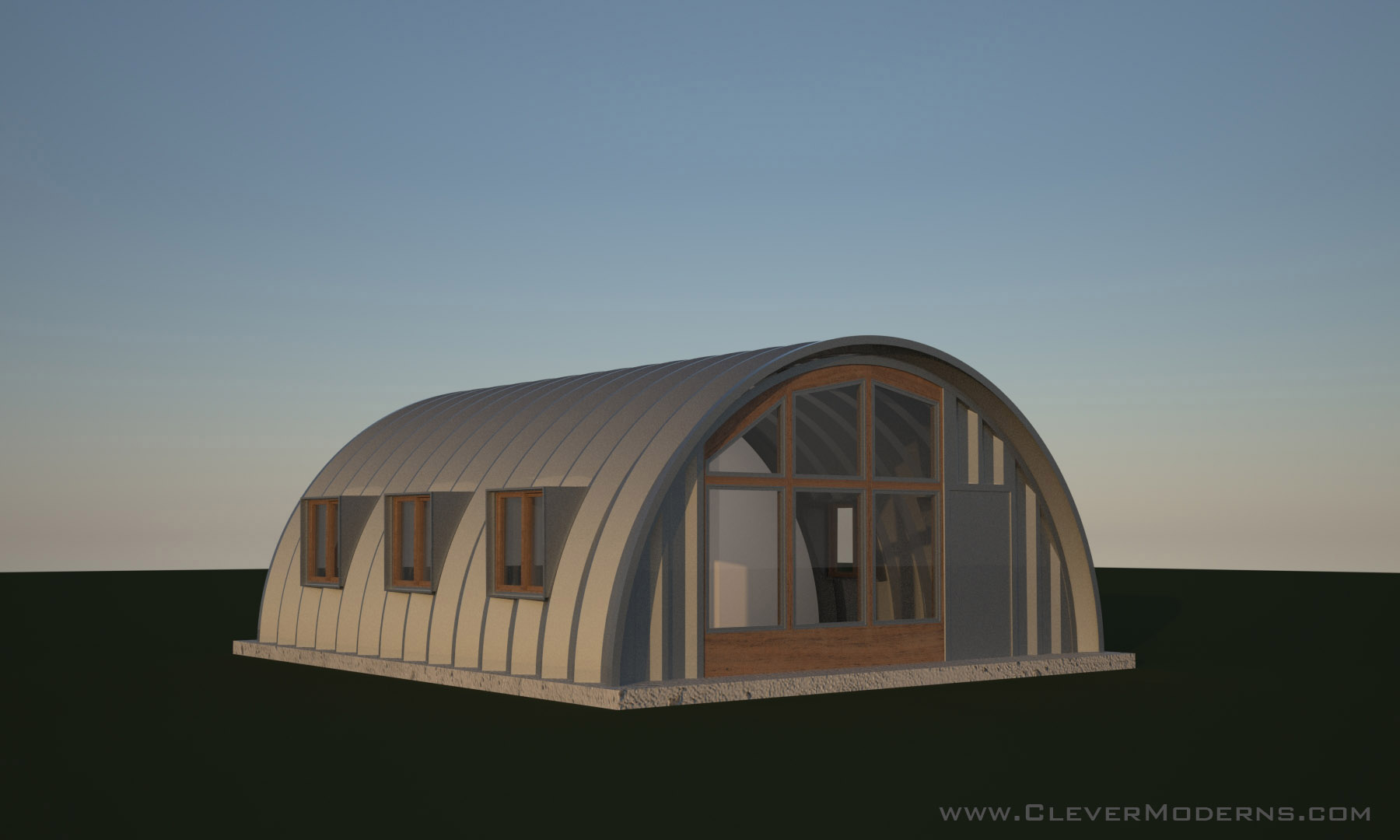 You can check out a short YouTube video on the [PROJECT NAME] here:
Purchase construction plans for [NAME OF THIS DESIGN]
Order your detailed construction plans in a few simple steps. Before you buy, be sure to review our What's Included page. You should also review our Terms & Conditions. You will be asked for your agreement with our Terms & Conditions as a condition of sale.
1. Start by filing out your name, shipping address, and email address in the order form below, and click the green "Review Document" button.
2. This will bring up a purchase agreement. Scroll down and digitally sign at the bottom. Be sure to read and understand it, as this is a legally binding license agreement for your use of the plans.
3. After signing, you'll be prompted to pay by credit card. Enter the required information and complete the sale.
4. We'll have your personalized plan set emailed to you in PDF form within 2 business days, and 3 printed sets of plans will be on their way via UPS Ground within 2 business days in most cases.
Download the simplified free [NAME OF THIS DESIGN] plans here.
By clicking the Download Free Plans button, you agree to our Terms of Use.