Have a suggestion for the site, or a Quonset House question I can answer? Feel free to email me directly, via earl(at)clevermoderns(dot)com, or click this link.
Alternately, you can fill out the form below and your message will go straight to my inbox. I look forward to hearing from you!
– Earl Parson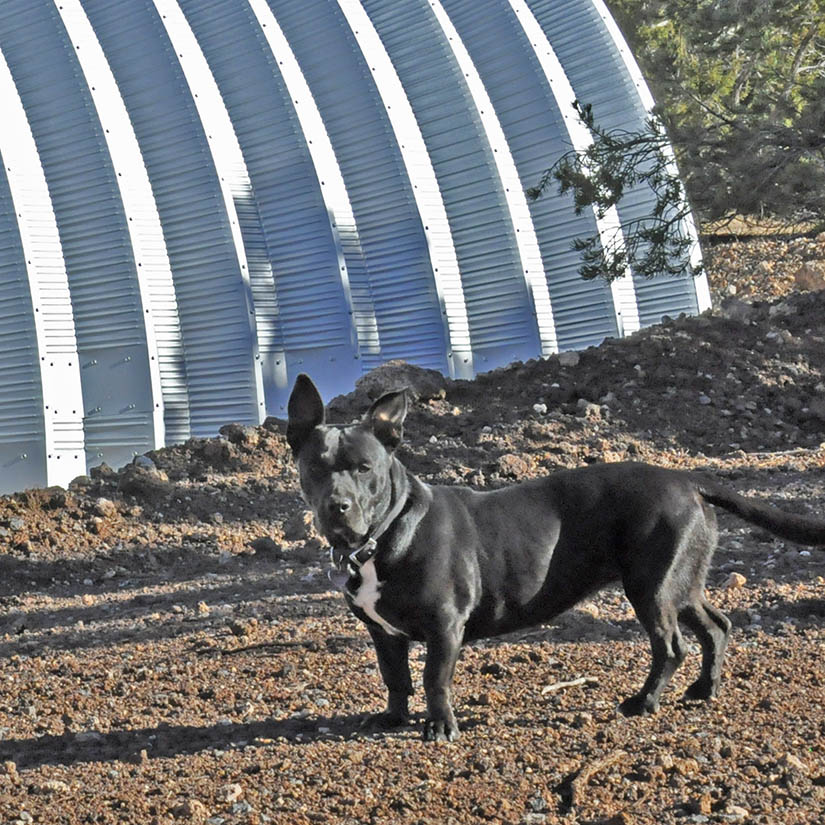 We're building a prototype!