Quonset House Design & Consulting Services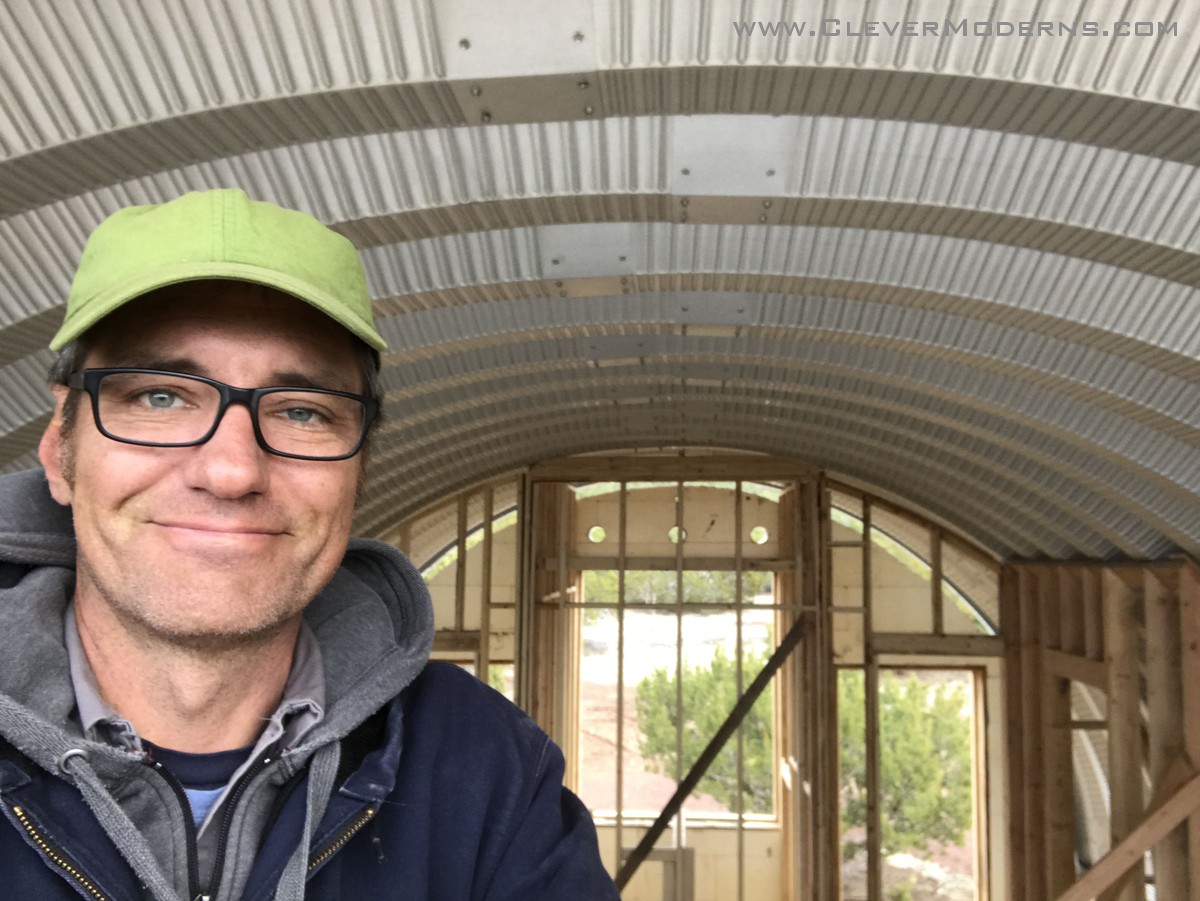 As an architect, I am completely humbled and blessed to have been literally inundated with work over the course of 2020, in the midst of the pandemic and unrest that have caused so much harm to so many. 
As of this writing, in the late fall/early winter of 2020, I am taking a complete hiatus from individual consulting appointments and I am taking on very few new custom home clients. 
I plan to develop some new combinations of products and services over the winter of 2020/2021 to allow me to assist an even greater base of customers and clients, and I hope you sign up for my newsletter to stay abreast of these exciting developments.